Thursday, May 26th, 2011
Well I just got back last night from our annual Walley fly in fishing trip up North.  I managed to catch one Walley on Friday which I threw back since the season didn't open until Saturday.  We had a great time, the weather was off and on, the company was great, the scenery amazing and the food some of the best.
Here is mishmash vid of our trip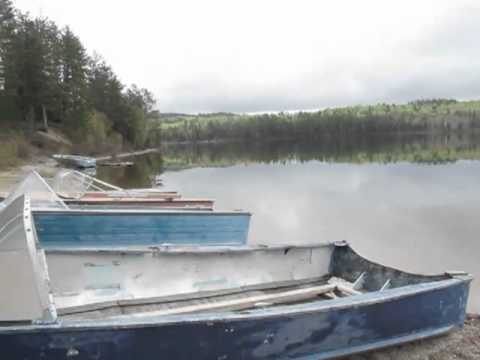 George our pilot

Just getting ready for takeoff

Soooo many lakes and rivers to fish.

Me, doing what I do best (meditating for fishing)


Our boats for the week.

First walley of the season


Dad with a 6.5lb walley
Me with a smaller one.

Scotty, wins the cake with a 10.5lb walley

George thinking we should go into another lake for lake trout.
It didn't take us long to limit out.
|
One gorgeous sunset.